Discover HOOP!
Despite around half of municipal waste being organic, biowaste management – from collection through to valorisation – remains a challenge for many cities and regions.
The HOOP project aims to drive innovation in the sector by assisting 8 cities and regions, our Lighthouses, in the implementation of novel circular processes. By helping the Lighthouses address legal, financial, and technical barriers, HOOP will unlock significant investments in state-of-the-art biowaste and wastewater valorisation technologies.
HOOP has created and collected a number of tools to facilitate the replication of project results in cities and regions across the continent: Discover them on the HOOP Urban Circular Bioeconomy Hub!

Network
with municipalities and waste and wastewater management companies around Europe

Evaluate
the progress of your city or region towards biocircularity

Learn
about state-of-the-art technologies, strategies and best practices

Matchmake
with project developers and investors to mobilise green financing
Lighthouses
Meet the cities and regions that are blazing the trail for urban circular bioeconomy solutions.
Learn from our Lighthouses
Become a member of the growing HOOP Network!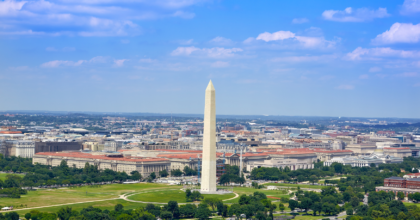 12 December 2023
The World Bioeconomy Forum will host its 6th edition this year on 12 December in Washington DC, USA,…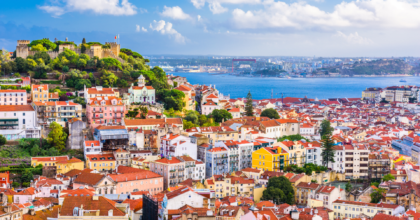 13 March 2024
The 11th edition of the Procura+ Conference will take place in Lisbon, Portugal, on 13 and 14 March…
Consortium
Coordinated by CETENMA, HOOP includes 22 partners from 10 countries around Europe.
Click on the logos below to discover each partner and their teams.