Despite around half of municipal waste being organic, biowaste management – from collection through to valorisation – remains a challenge for many cities and regions.
The HOOP project aims to drive innovation in the sector by assisting 8 cities and regions, our Lighthouses, in the implementation of novel circular processes. By helping the Lighthouses address legal, financial, and technical barriers, HOOP will unlock significant investments in state-of-the-art biowaste and wastewater valorisation technologies.
HOOP also fosters knowledge exchange and develops tools to facilitate the replication of project results across the continent.
Unlocking investment in the urban bioeconomy
Lighthouses
Meet the cities and regions that are blazing the trail for urban circular bioeconomy solutions.
Learn from our Lighthouses
Become a member of the growing HOOP Network!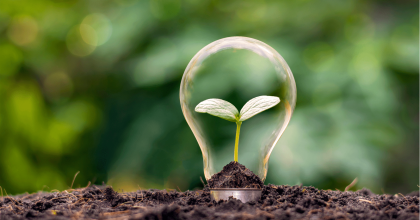 3 June 2023
The European Green Week 2023 will take place from 3 to 11 June this year. Organised by the…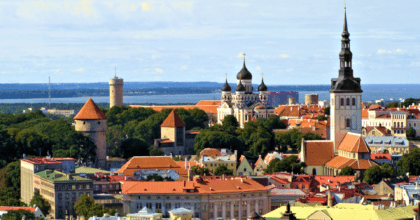 5 June 2023
The OECD, Tallinn Green Capital 2023 and the European Committee of the Regions (CoR) Commission for the Environment,…
Consortium
Coordinated by CETENMA, HOOP includes 23 partners from 10 countries around Europe.
Click on the logos below to discover each partner and their teams.