About
CETENMA is a private, non-profit Business Association, founded in 2000. Its headquarter is located in the southeast of Spain. It was set up to support companies with technological research, development and innovation in all areas relating to Energy and the Environment, thereby assisting them in becoming more competitive. CETENMA R&D activities range over five main areas of Knowledge: Water Technologies, Waste treatment, Bioenergy, Renewable Energies and Energy Efficiency. The aim of CETENMA is to generate and apply technological knowledge for the development and strengthening of companies.
Role in the project
CETENMA is involved in three main activities: the coordination of the project, the PDA management and the technical assistant to cities.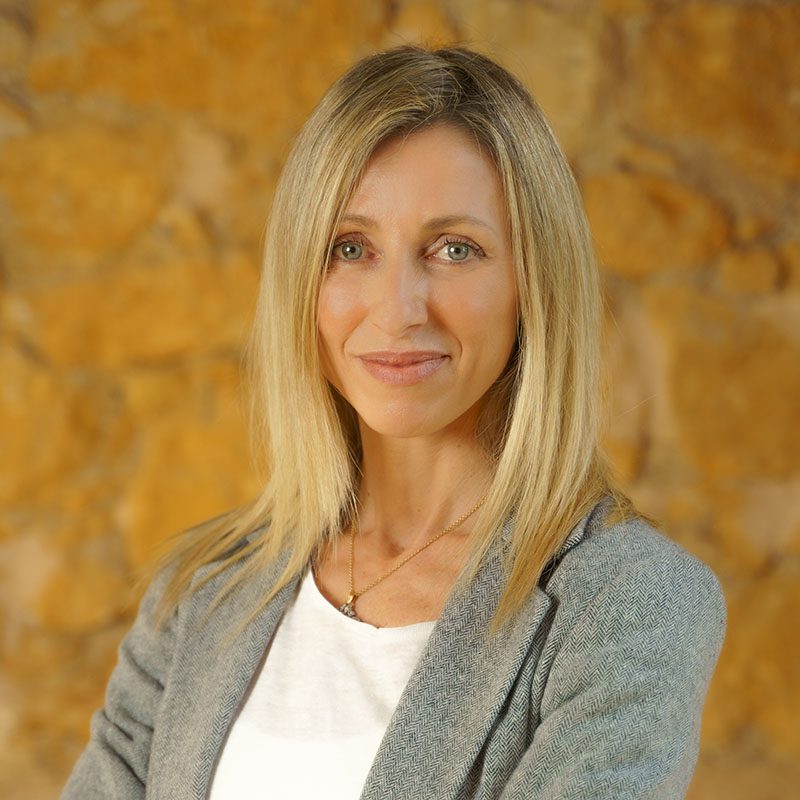 Gemma Castejon
CETENMA Director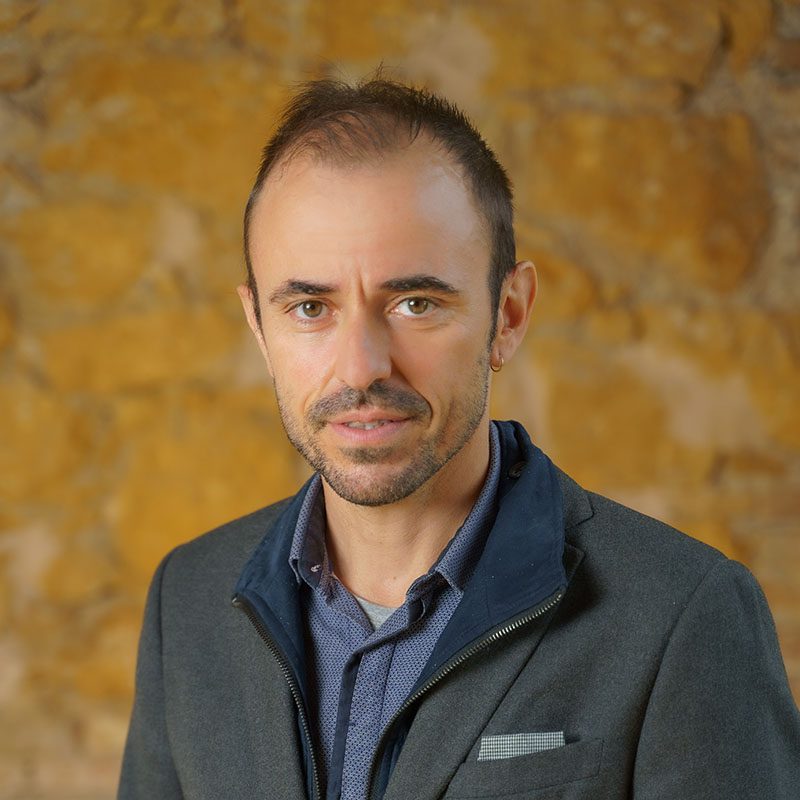 Martín Soriano
Coordinator at CETENMA
Francisca Sánchez
OPE Responsible at CETENMA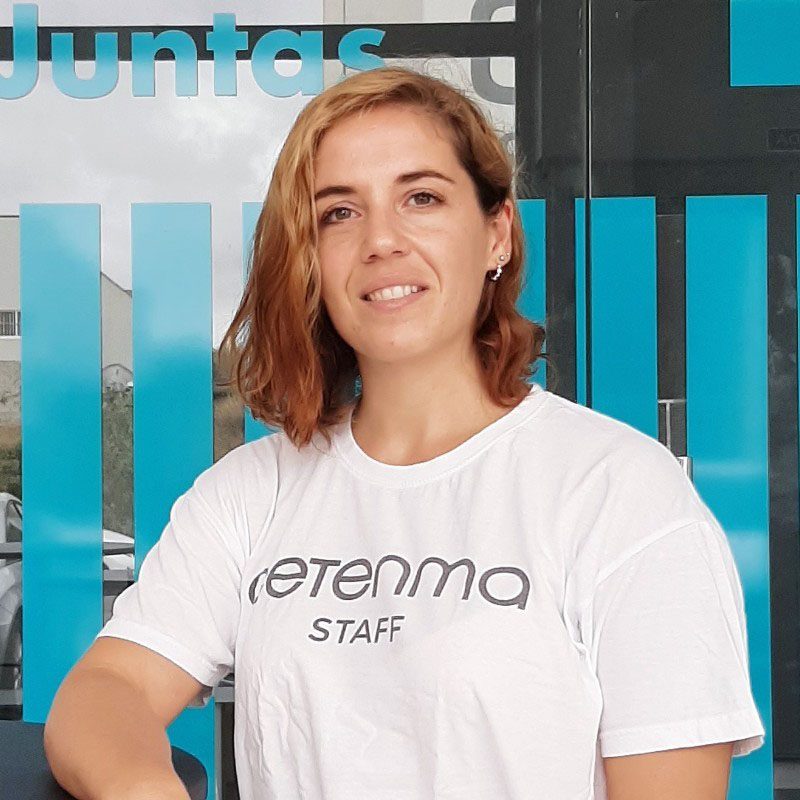 Elisa Gambuzzi
Research and Development Technician at CETENMA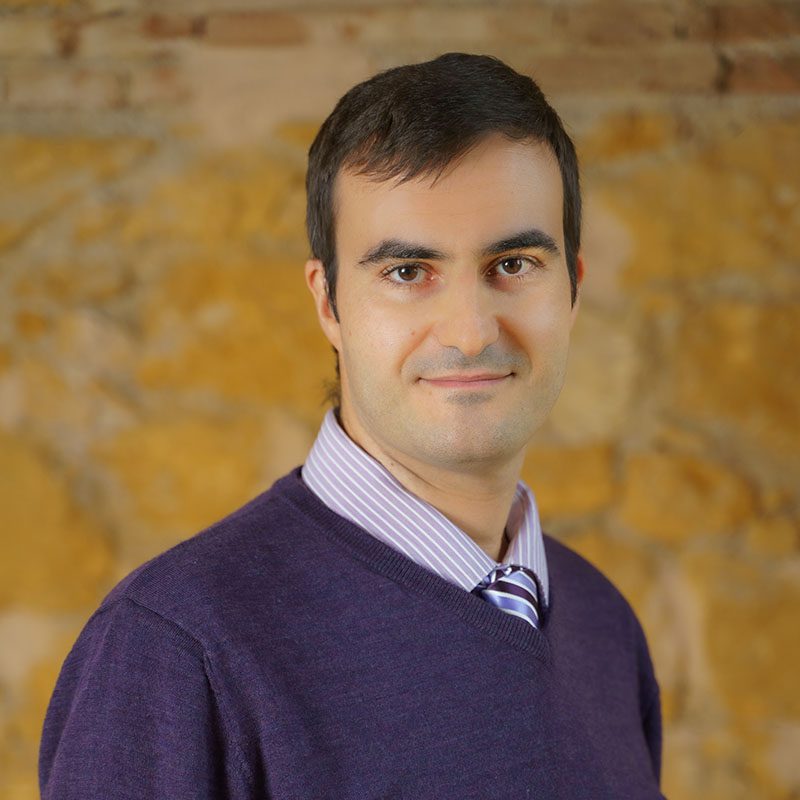 Miguel Ángel Suárez
R&D Technician at CETENMA
Consortium
Coordinated by CETENMA, HOOP includes 23 partners from 10 countries around Europe.