About
CETAQUA is a technology center which manages and executes research and development projects aiming at ensuring the sustainability and efficiency of the water cycle management by creating new products and innovative solutions for industries, public administrations and society. Cetaqua's organisational model is based on public-private collaboration in order to foster the implementation in industrial sectors of research carried out by universities and research centers. Cetaqua Galicia was created in 2011 following this model by Viaqua (Suez Group water utility), Santiago de Compostela University (USC) and the Spanish National Research Council (CSIC).
Role in the project
CETAQUA is involved in the PDA Technical and Feasibility studies; as well as in the platform creation, mainly regarding the decision-making tool, the technical networking and the commercial strategy.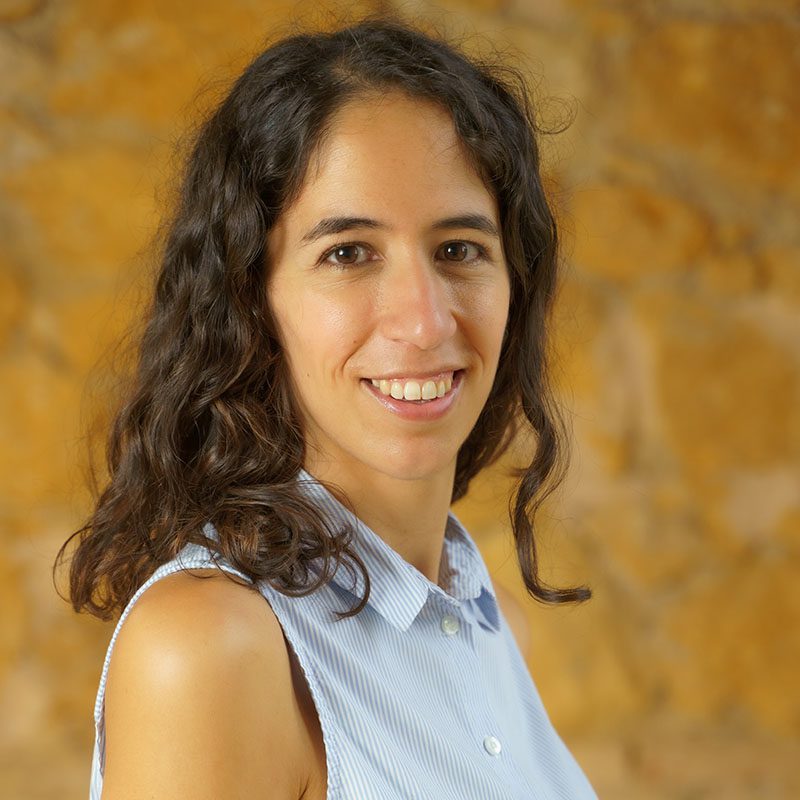 Teresa Alvariño
Project Manager at CETAQUA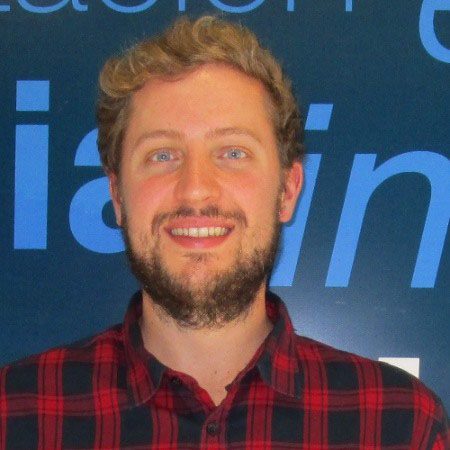 Yago Lorenzo Toja
Technical Responsible at CETAQUA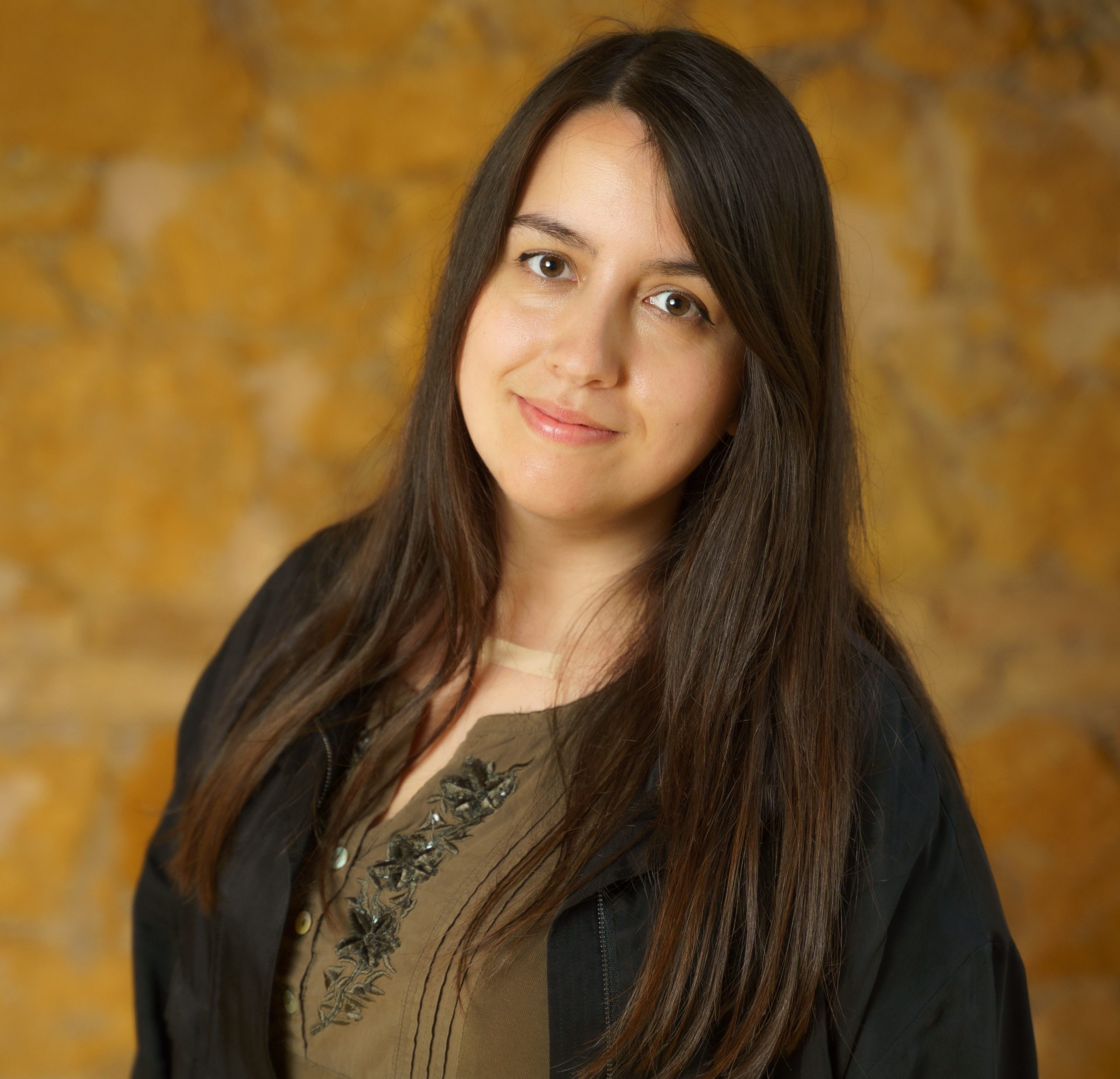 María Tortosa Viqueira
Project Manager at CETAQUA
Consortium
Coordinated by CETENMA, HOOP includes 23 partners from 10 countries around Europe.