About
SAV is a large company founded in 1900, which conducts its activity in the environmental sector, from gardening, agriculture, preservation of natural parks, logistic, street cleaning, and integral waste management to water treatment plant maintenance. SAV has been collecting urban waste for more than 100 years. The company operates in more than 20 municipalities across the country of Spain in strict collaboration with local government. Currently SAV is in charge of cleaning and waste collection of the south zone of Valencia since 2005.
Role in the project
SAV is involved in the PDA Technological, Feasibility and Environmental assessments, and also in the stakeholder engagement and acceptability actions. They also participate in the creation of the HOOP Urban Circular Bioeconomy Hub, mainly regarding conceptualisation, SW development, product development, and technical networking.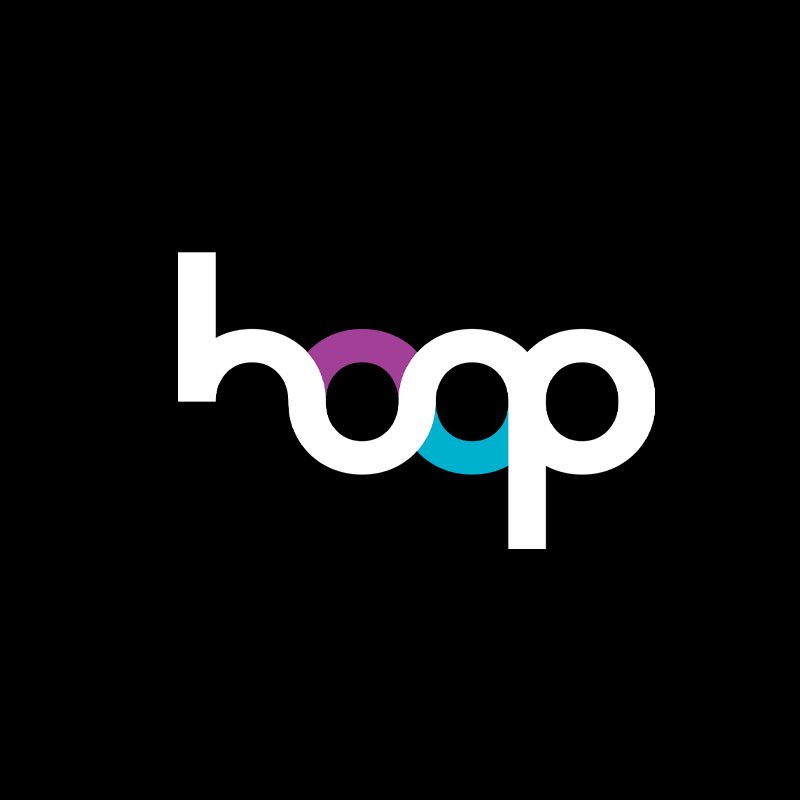 Jeronimo Franco
R&D&I and Projects Director at SAV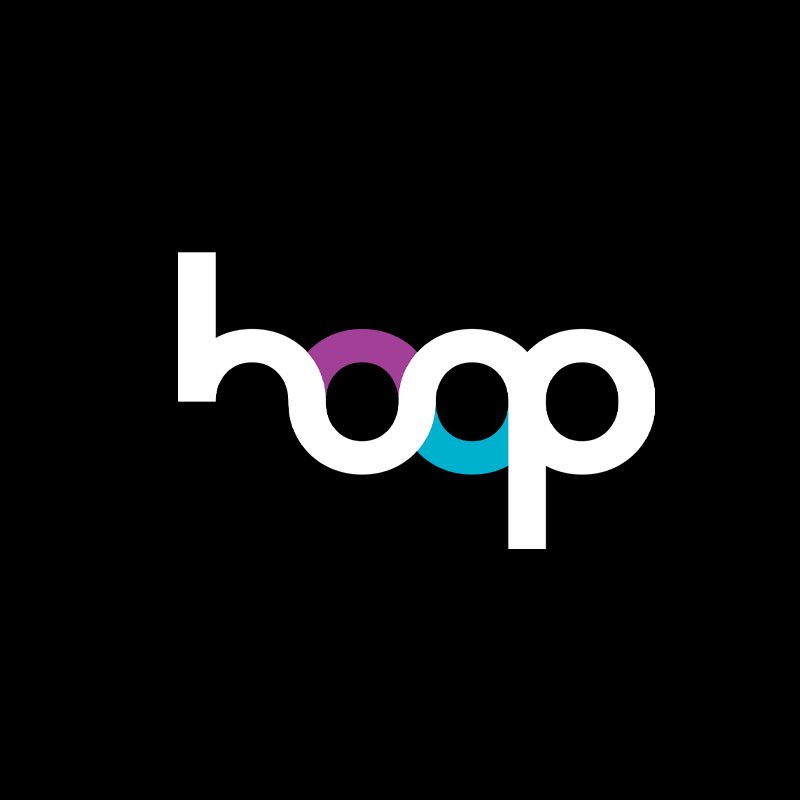 Francisco Ample
ICT Technician and Software Developer at SAV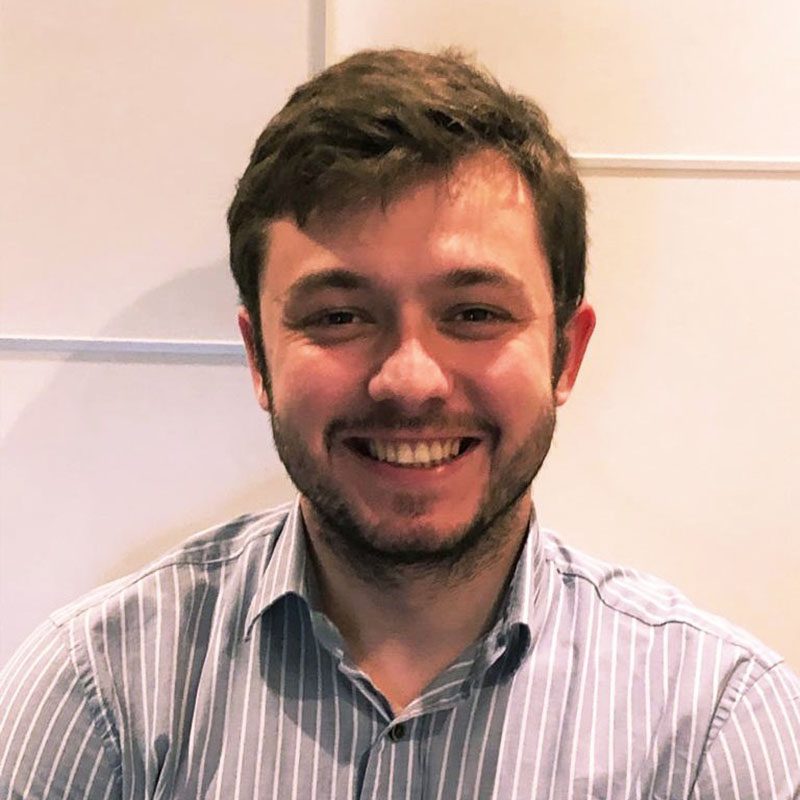 Amadeo Semper Pont
Biologist in R+D+i at SAV
Consortium
Coordinated by CETENMA, HOOP includes 23 partners from 10 countries around Europe.