About
BIR (translates app. to Bergen-area Intermunicipal Renovation) is Norway's second largest waste management company and is responsible for waste handling from approximately 360,000 inhabitants in Bergen, the second largest city in Norway and base for most of the Norwegian fish farming industry and a significant part of the Norwegian animal farming, and the surrounding municipalities. The company employs over 350 people and has an annual turnover of €70 million. BIR is owned by the city of Bergen (80%) and six surrounding municipalities. The BIR Corporation is constituted by subsidiaries carrying out the collection, transport and processing of household waste, as well as industrial, commercial and hazardous waste.
Role in the project
BIR represents the lighthouse region of Bergen, participating in the PDA Feasibility, Technical and Legal study, acceptability actions and procurement process.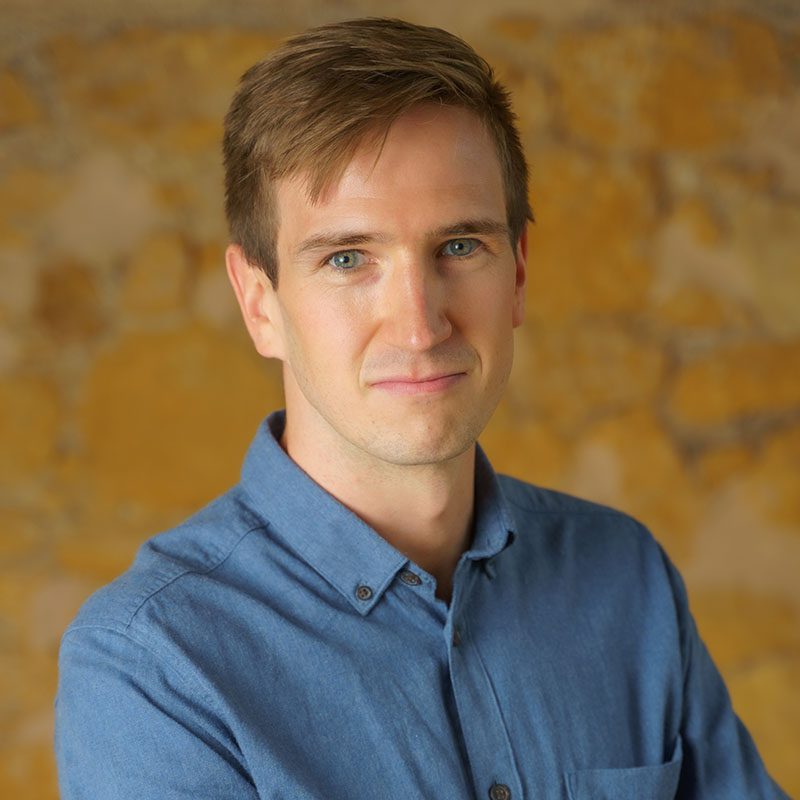 Øystein Kalve Sunder
Head of Project and Development at BIR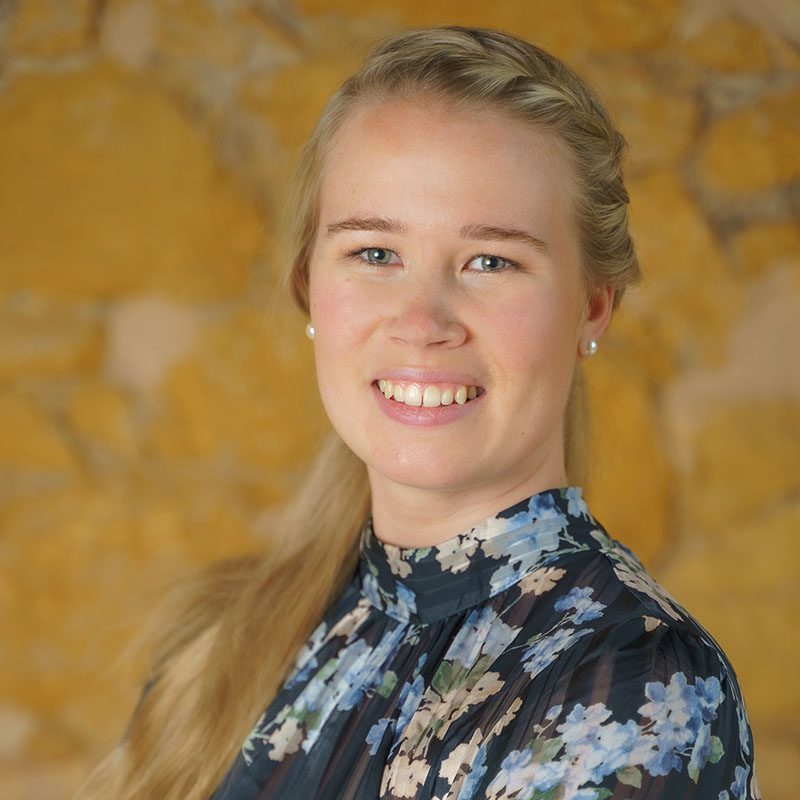 Emilia Eriksson Bjånes
Advisor R&D in BIR
Jorgen Moklebust
Marketing Manager at BIR
Consortium
Coordinated by CETENMA, HOOP includes 23 partners from 10 countries around Europe.