About
Greenovate! Europe is a not-for-profit network of organisations dedicated to supporting sustainable innovation. G!E contribute to the creation of an environmentally and socially sustainable economy in Europe by developing sustainability projects, supporting researchers to promote and advance their research results, and helping entrepreneurs and policy-makers to take them up for real impact.
Role in the project
In the HOOP project, G!E coordinates Dissemination, leading tasks on Networking with other projects, Dissemination of the project results, and a task on the Virtual Academy for follower cities, fostering replication. G!E has one Linked Third Party in the project: REVOLVE, a communication agency specialising in sustainability topics.
James Ling
Communication & Projects Coordinator at Greenovate! Europe
Vicky Mosteryin Perdiguero
Managing Director Greenovate! Europe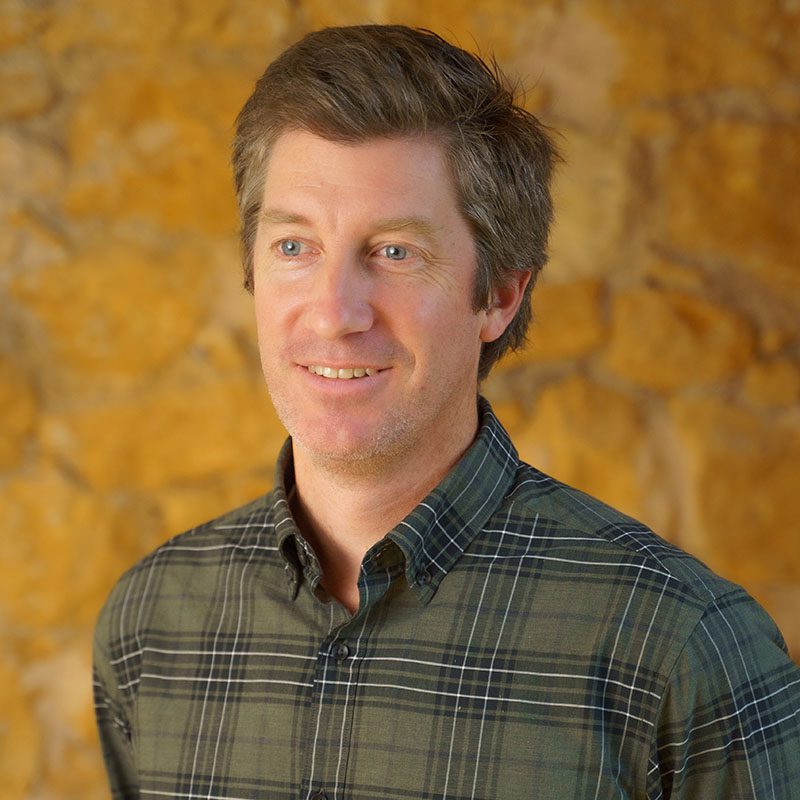 Stuart Reigeluth
Founder at REVOLVE
Belen Gutiérrez
Junior Communication Officer at REVOLVE
Consortium
Coordinated by CETENMA, HOOP includes 23 partners from 10 countries around Europe.