About
Münster is not only known as the bicycle capital of Germany, but is also a young, green and ambitious city of science and lifestyle. The local waste management company, Abfallwirtschaftsbetriebe Münster (AWM), is responsible for waste disposal and cleaning for the benefit of the city's 315,000 inhabitants. Already since 2003, the milestone has been reached that no more untreated waste is disposed of in landfills. Separation of biowaste dates back to the early 1990s. Since then, biowaste has been processed into compost and converted to energy through anaerobic digestion processes.
Role in the project
Münster brings in its vast experiences in urban (bio-) waste recycling and circular economy; sets-up an Urban Biowaste Club – with support of CSCP – to boost stakeholder engagement in Münster and beyond and run pilot actions on citizen awareness and acceptance of bio-based products; engages in trainings and other dissemination and outreach activities with other German (and international) follower cities and regions; cooperates with the other HOOP lighthouses, e.g. on policy recommendations or best practices in stakeholder engagement; and thanks to the PDA provided by the technical partners, assesses the pathways to implementing the new HOOP technologies and processes in Münster.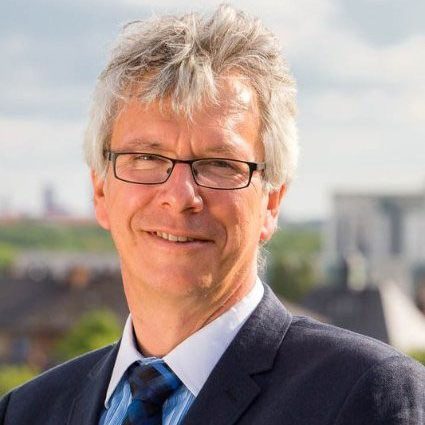 Patrick Hasenkamp
Plant Manager at AWM Münster
Consortium
Coordinated by CETENMA, HOOP includes 23 partners from 10 countries around Europe.