About
ACR+ (the Association of Cities and Regions for sustainable Resource Management) is an international network of cities and regions sharing the aim of promoting a sustainable resource management, through prevention at source, reuse and recycling, and accelerating the transition towards a circular economy on their territories and beyond. Circular economy calling for cooperation between all actors, ACR+ is open to other key players in the field of material resource management such as NGOS, academic institutions, consultancy or private organisations. The network currently has about 100 members, mainly local and regional authorities as well as national networks of local authorities representing around 1100 municipalities.
Role in the project
ACR+ provides an overview of local biowaste management across Europe, develops and coordinates the HOOP Network of Cities and Regions facilitating the exchange of good practices on biowaste management and recovery, facilitates the dissemination of lessons learnt by pilot cities to European cities and regions, and develops capacity-building activities promoting exchanges among local experts and decision makers for the transfer of the pilot cities' good practices.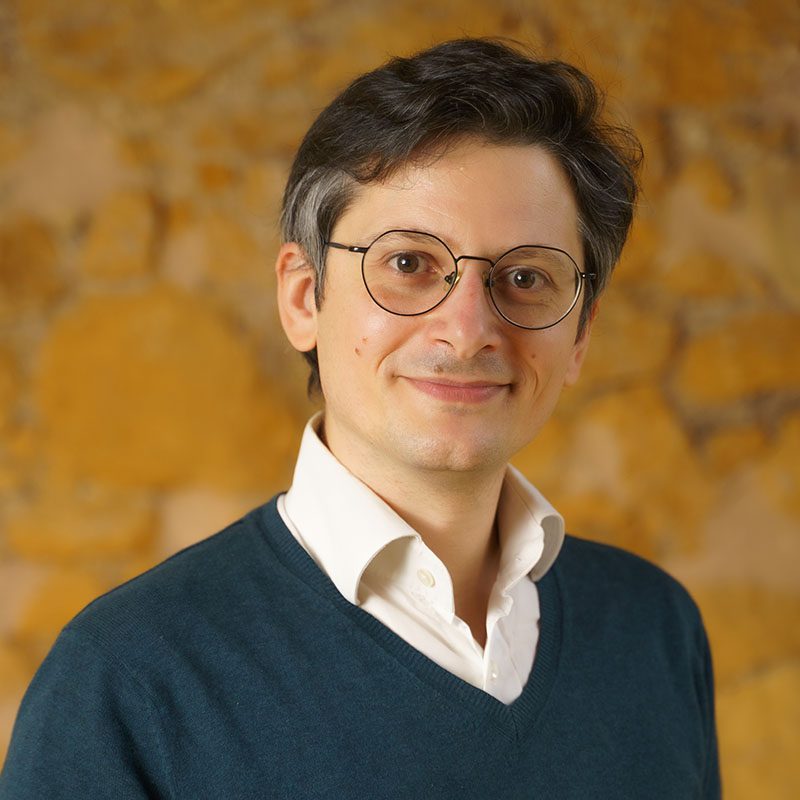 Jean-Benoit Bel
Senior Project Manager at ACR+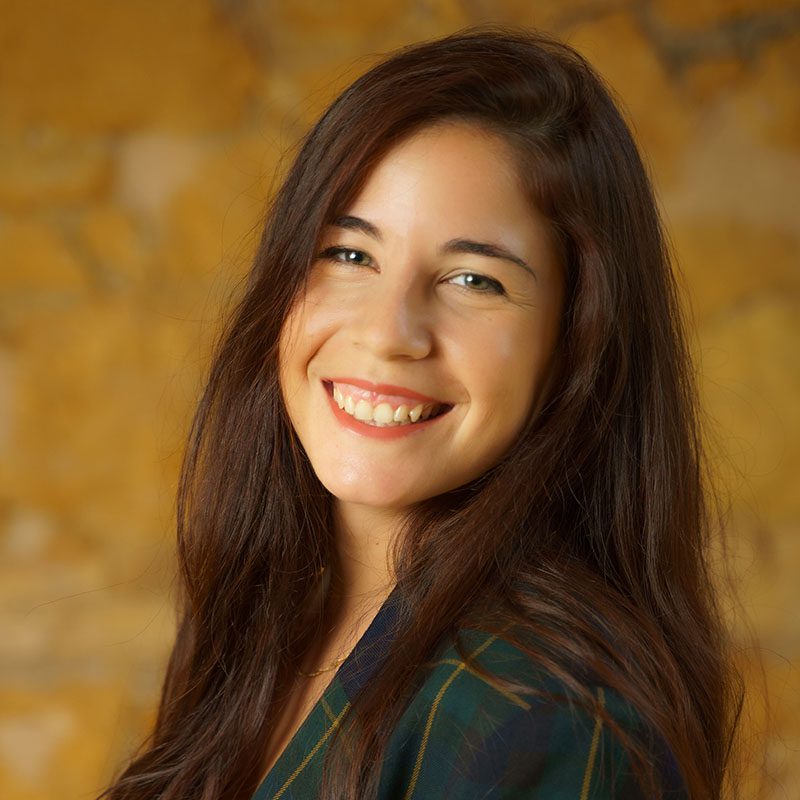 Serena Lisai
Project Officer ACR+
Consortium
Coordinated by CETENMA, HOOP includes 23 partners from 10 countries around Europe.