About
ANCI LAZIO is a body governed by public law, active at national and regional level to promote local authorities' interests and specificities (in particular those of small municipalities), providing also specific support to its members and participating with its own representatives in institutional debates where decisions concerning local autonomies interests are discussed. They operate to contribute the sustainable implementation of local plans for waste management by virtue of its experience to coordinate a thematic group on waste management linked between the City of Rome and all the Municipalities in the Metropolitan area with the aim of improving the waste-recycling rate in the Lazio Region.
Role in the project
ANCI LAZIO represents the Lighthouse city of Albano-Laziale and is involved in the PDA Feasibility, Technical and Legal study, acceptability actions and procurement process.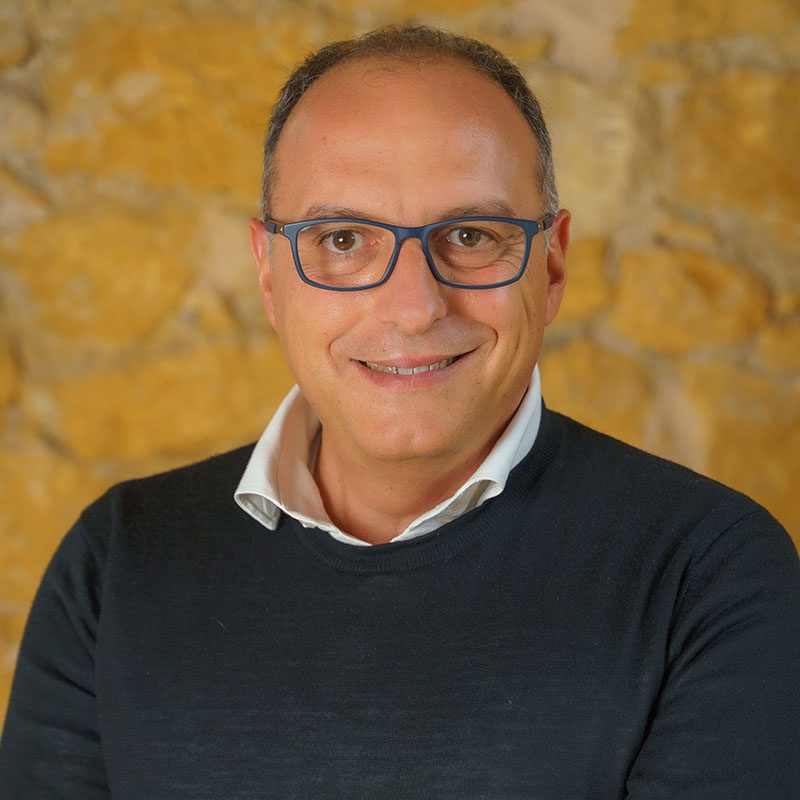 Andrea Vignoli
Project Manager at ANCI LAZIO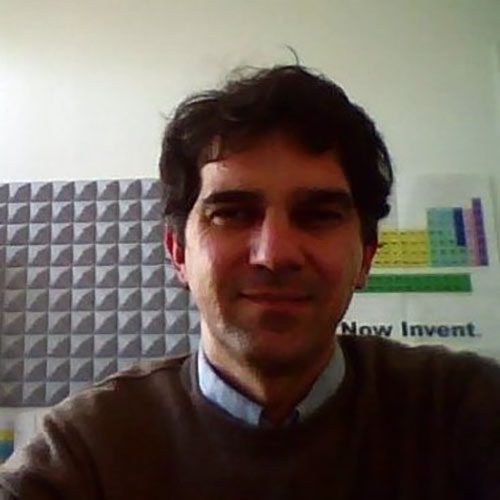 Giorgio Scavino
Senior Project Manager and Communication Expert at ANCI LAZIO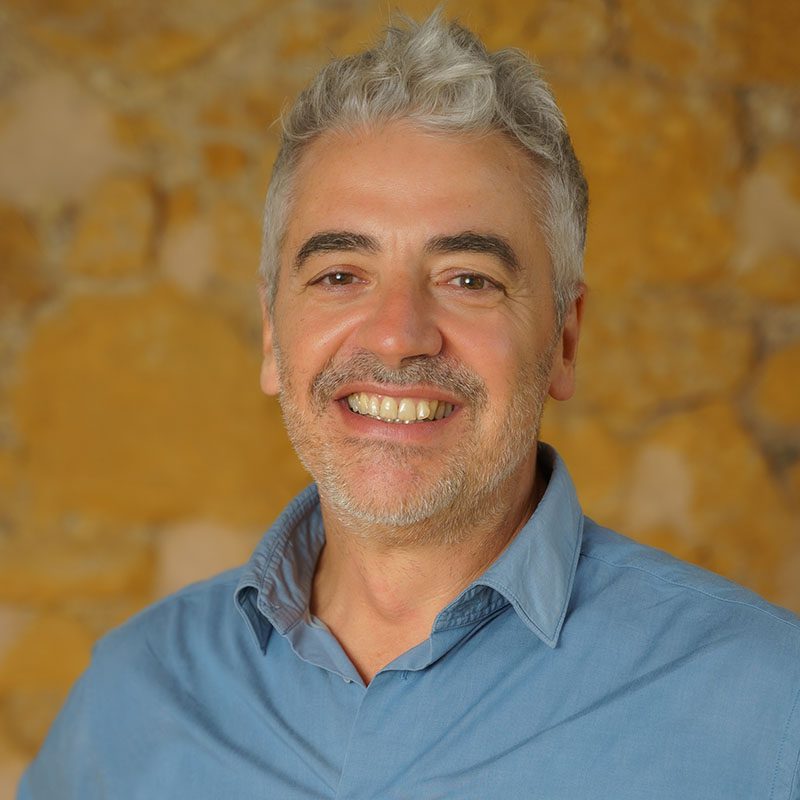 Claudio Bordi
Architect/Urban planner City of Rome
Consortium
Coordinated by CETENMA, HOOP includes 23 partners from 10 countries around Europe.