About
Almere is one of the fastest growing cities in Europe, a new town in the Amsterdam Metropolitan Area that has attracted more than 200,000 residents and 16,500 businesses since 1976. The task which Almere has from the national government is to grow up to 350,000 inhabitants and 60,000 houses by 2030. The city's major ambition is sustainable growth, as is clear from several different policy areas, including the circular economy. The municipality of Almere aims to become an energy-neutral and waste-free city by 2022. Almere is a signatory of the Covenant of Mayors for Climate & Energy since 2013.
Role in the project
Almere is one of the HOOP lighthouse cities, participating in the PDA Feasibility, Technical and Legal study, acceptability actions and procurement process.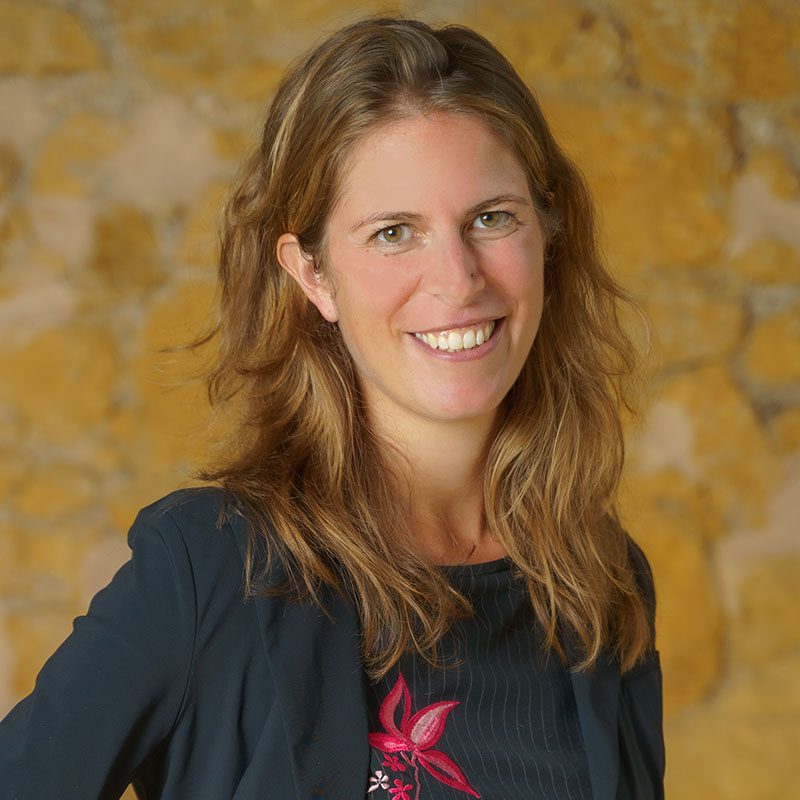 Mayte de Vries
Programme manager sustainability at Municipality of Almere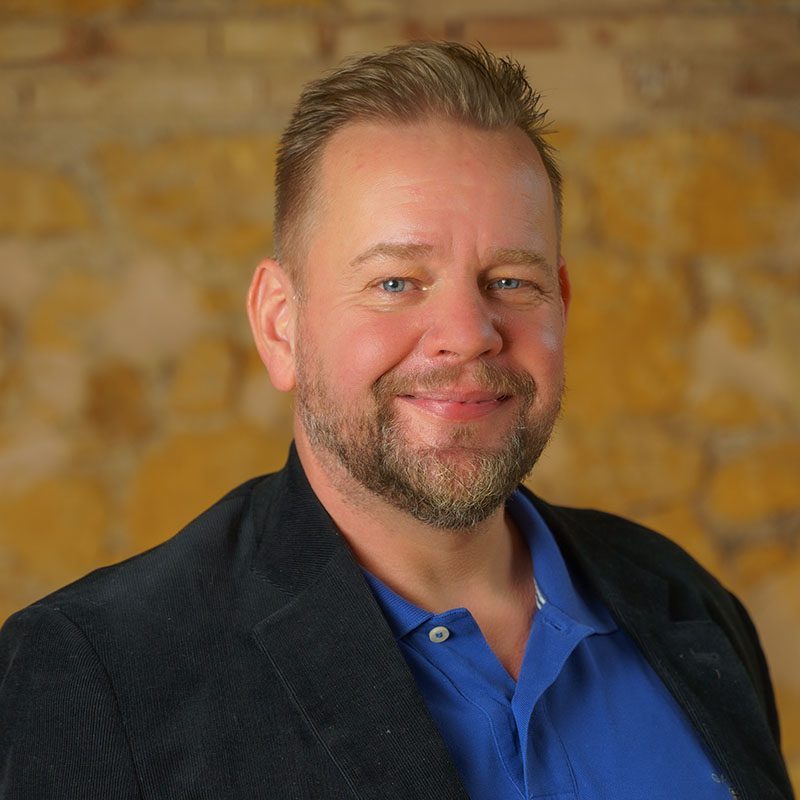 Johan Luiks
Teamleader at Municipality of Almere
Consortium
Coordinated by CETENMA, HOOP includes 23 partners from 10 countries around Europe.