About
ITENE is a non-profit research centre founded in 1994 and located in Valencia (Spain). It is specialized in packaging technologies, transport, logistics and circular economy and their main activities are Research and development, Innovation, Tests and advanced services, Market research and R&D Management. They provide business solutions from a holistic vision along supply chain, from raw materials, design and development of packaging systems, optimisation of the movement and distribution of goods, until the products reach the consumer and are ultimately managed as residues, all within a framework of sustainable performance.
Role in the project
ITENE is involved in the PDA Technological, Feasibility and Environmental assessments and more specifically all activities regarding the biotechnological processes from the SCALIBUR project. ITENE will participate in the characterisation of cities and their potential technology application, stakeholder engagement, awareness raising and replicability of bio-based products, dissemination activities and product / technology exploitation plans.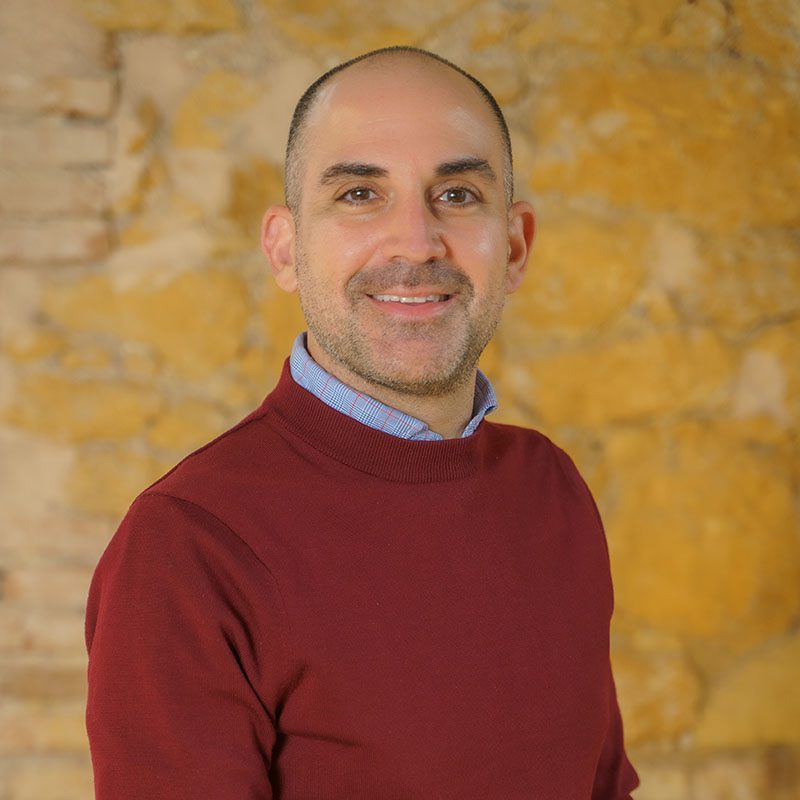 César Aliaga
Head of the Unit on Packacing Recycling at ITENE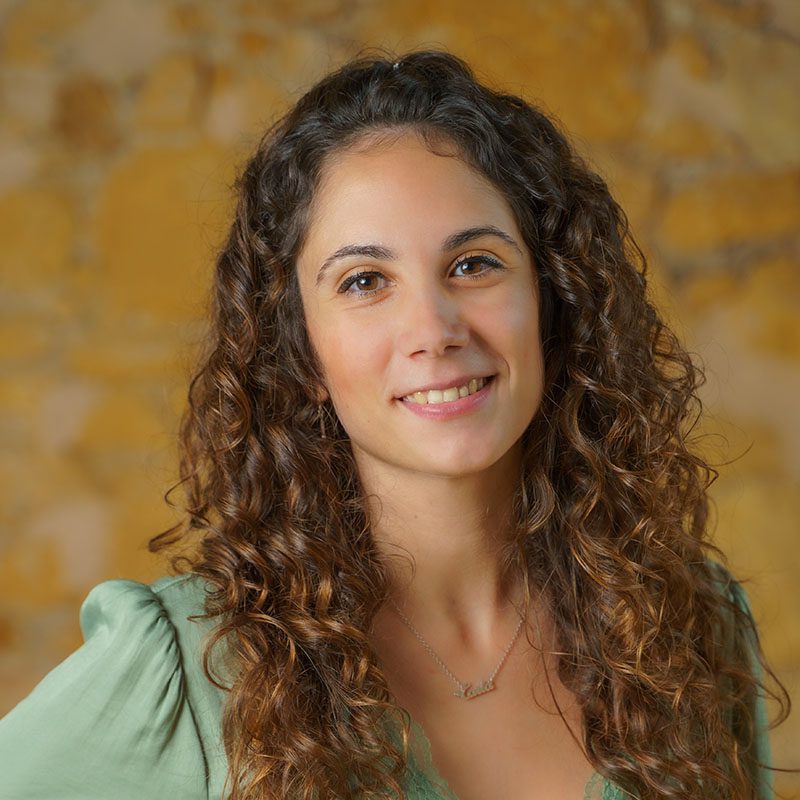 Carla Bartolomé Rodrigo
Project Technician at ITENE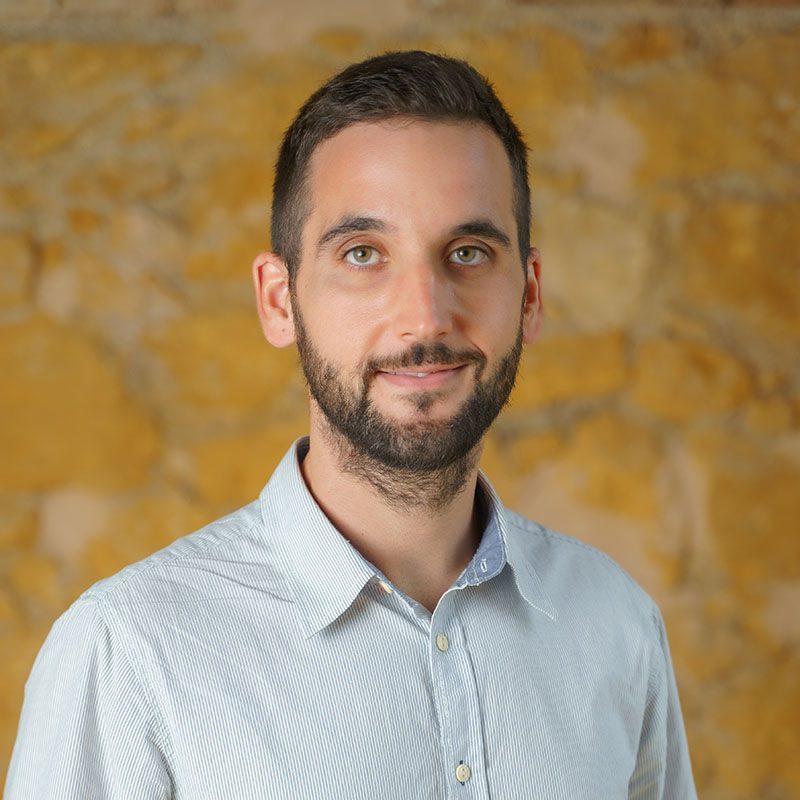 Xavier Esteve
Project Techninian at ITENE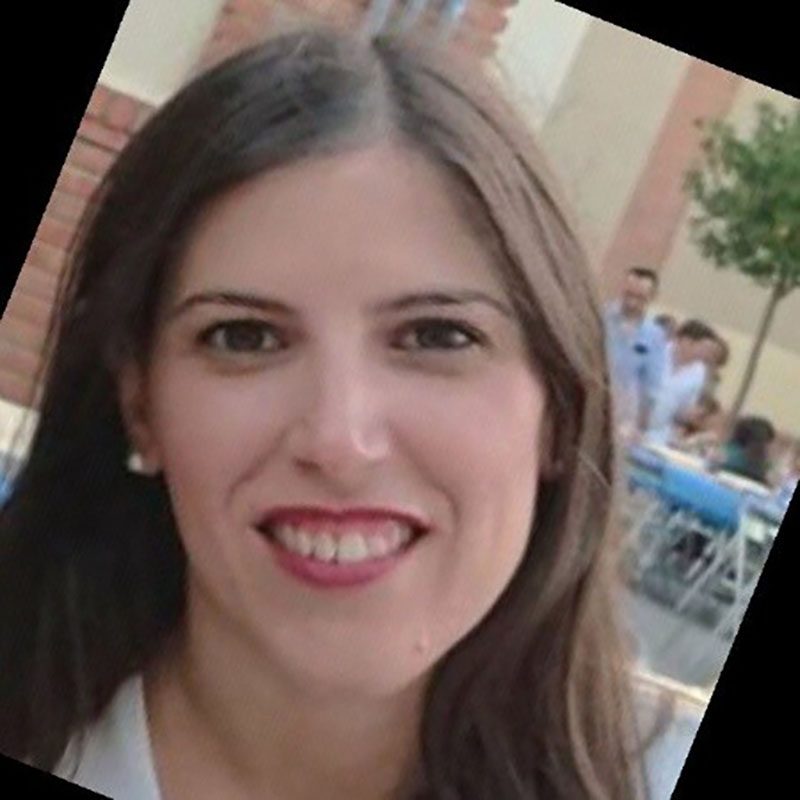 Cristina González Buch
Junior R&D&I researcher at ITENE
Consortium
Coordinated by CETENMA, HOOP includes 23 partners from 10 countries around Europe.