About
Bax & Company is a sustainable innovation facilitating company that supports governments (national, regional, municipal), enterprises (large, medium and small sized) and clusters / sector associations in the ideation, development, piloting and mainstreaming of innovative sustainable businesses (both for-profit as well as not-for-profit. The company was founded originally in 1987 and presently employs 62 professionals in its three offices in Barcelona, Utrecht and Cambridge. Bax & Company works for over 30 cities around Europe (and beyond) towards adopting innovative solutions to their challenges.
Role in the project
Bax & Company leads the fostering and mainstreaming of investments toward the Circular Bio-Based Economy and has a strong involvement in the support to innovative circular business model. They also participate to the definition of a labelling process and to the definition of a long-term self-sustainable model for the HOOP platform exploitation.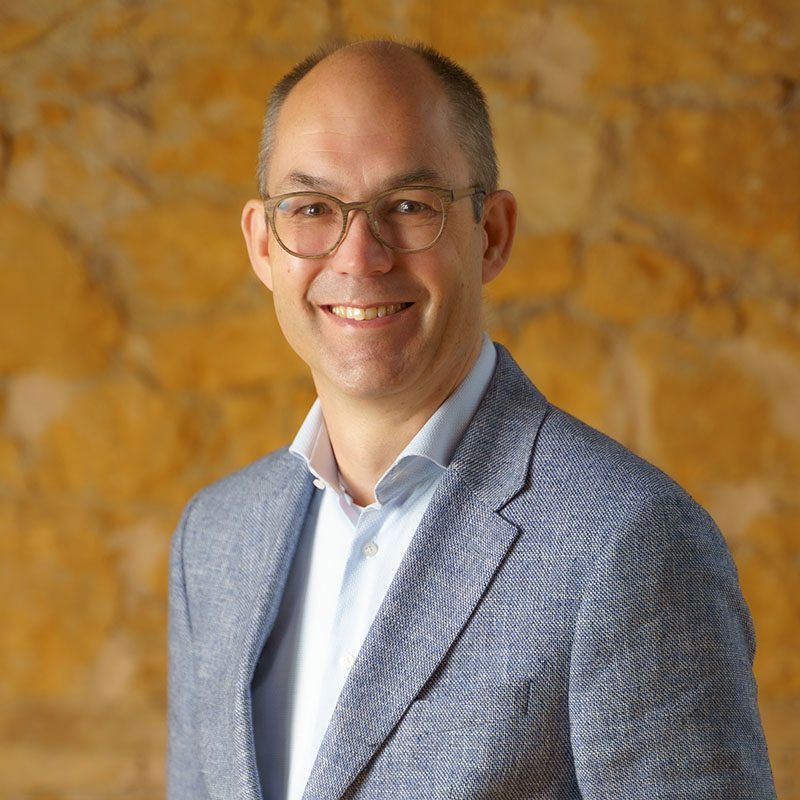 Kees Joosten
Director at Bax & Company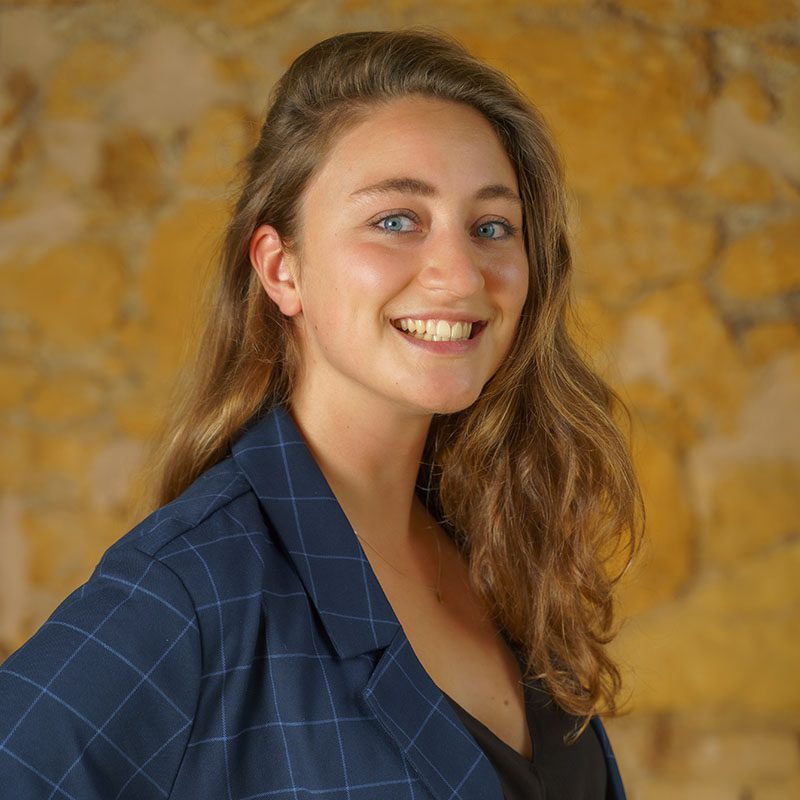 Margriet Goossensen
Innovation Consultant at Bax & Company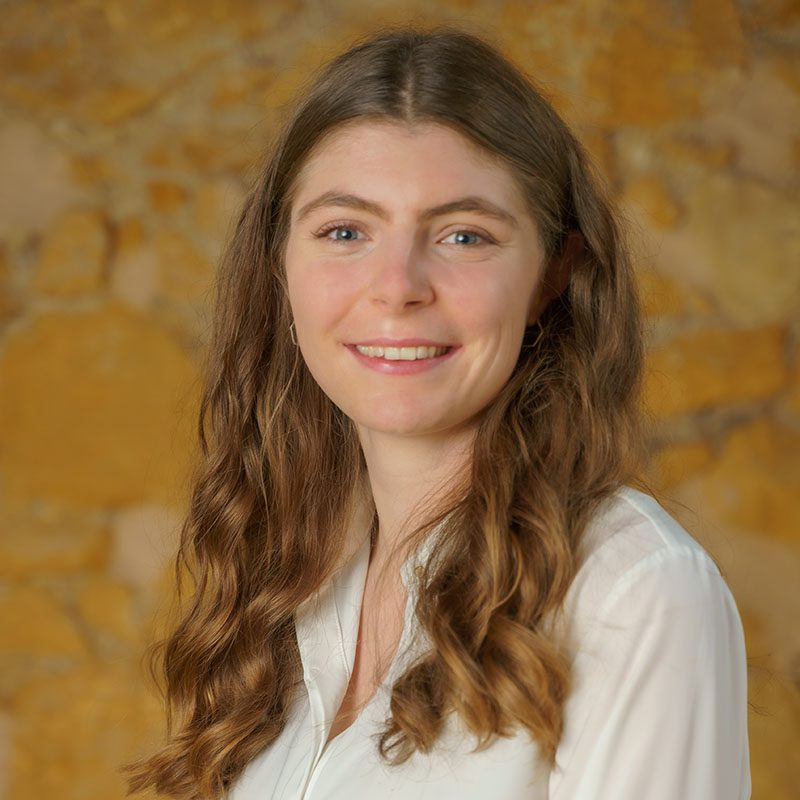 Isabelle Meijer
Circular Economy and Strategy Projects Intern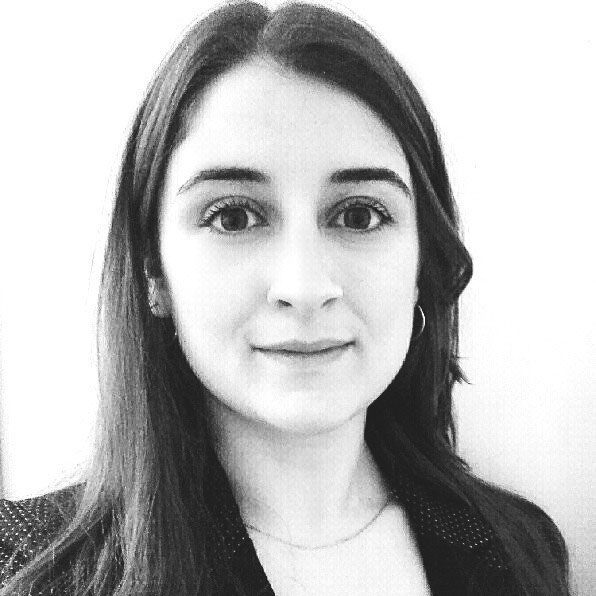 Johanna Reiland
Innovation Consultant at Bax & Company
Consortium
Coordinated by CETENMA, HOOP includes 23 partners from 10 countries around Europe.