About
CSCP is a Think and Do Tank that works with businesses, policy makers, partner organizations and civil society toward a sustainable planet. The United Nations Environment Program (UNEP) and the Wuppertal Institute for Climate, Energy and Environment jointly founded them in 2005, as a non-for profit focused on the promotion of sustainable patterns of consumption and production (SCP). The CSCP adopts a holistic approach to foster SCP involving all actor groups and stakeholders. It has expertise in the areas of Products and Services, Cities & Infrastructure, Policy, Lifestyles & Behavior and Business & Entrepreneurship.
Role in the project
Building on its core competency, CSCP leads the activities in the area of stakeholder engagement, awareness raising and acceptability of bio-based products in the lighthouse cities within HOOP. They provide instructions on how to conduct the Biowaste Clubs in the respective city and coordinate the information exchange between cities and all partners that are involved in the citizen engagement activities. They further contribute to the Virtual Academy for the HOOP Network of Cities and Regions and add to communication and dissemination activities.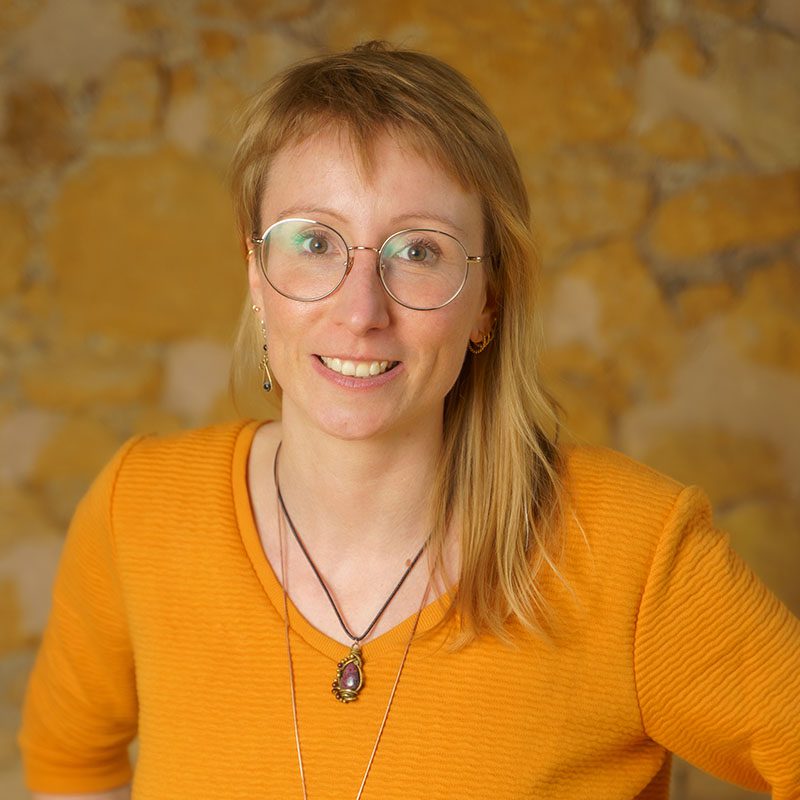 Carina Diedrich
Project Manager at CSCP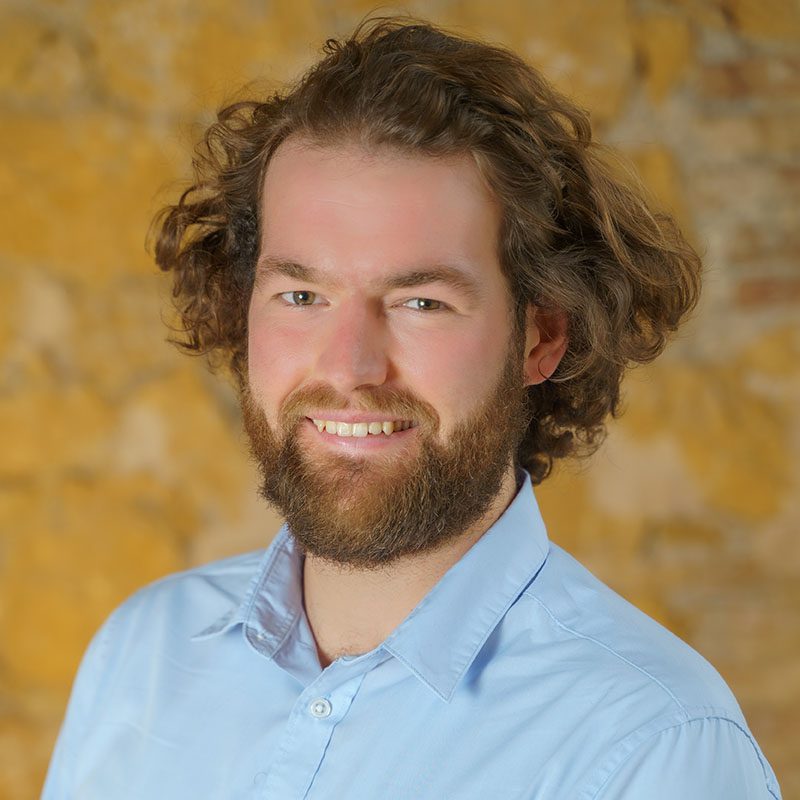 Felix Schumacher
Consultant at CSCP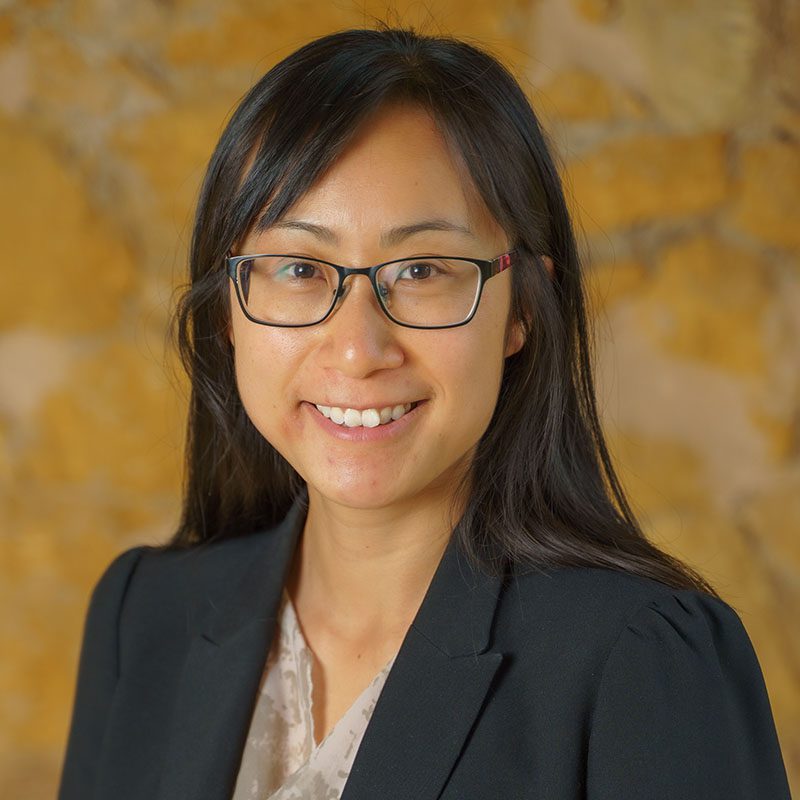 Fiona Woo
Project Manager at CSCP
Consortium
Coordinated by CETENMA, HOOP includes 23 partners from 10 countries around Europe.