About
Biomass Research is a dynamic research and consulting firm devoted to the development and evaluation of food production, bioenergy, and biobased products. They provide an analysis based on scientific insights, combining a strong background in scientific and applied research, a pragmatic approach, and a clear analytical view. Biomass Research works with various stakeholders in assessing opportunities, pitfalls, and potential of developing bio-based and bioenergy use opportunities, focusing in particular on the valorisation of residues and waste streams source as biobased feedstocks and crop nutrients.
Role in the project
Biomass Research is involved in providing an overview of circular bioeconomy strategies in the EU, developing a baseline analysis of biowaste management practices, reporting on replicability case studies and adaptation to the HOOP platform, helping to develop national replication workshops and supporting capacity building in cities.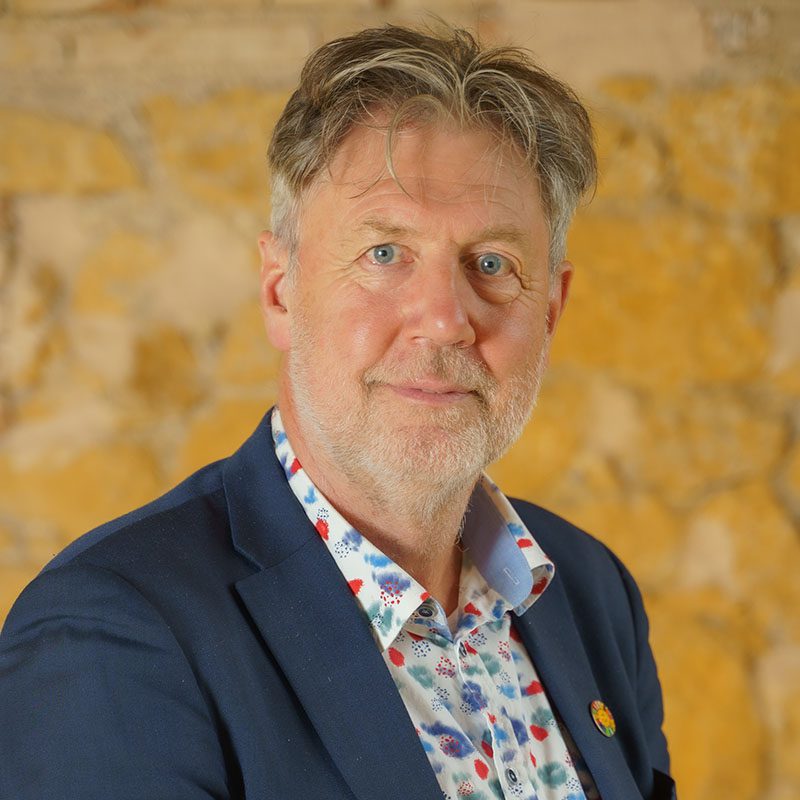 Hans Langeveld
Director at Biomass Research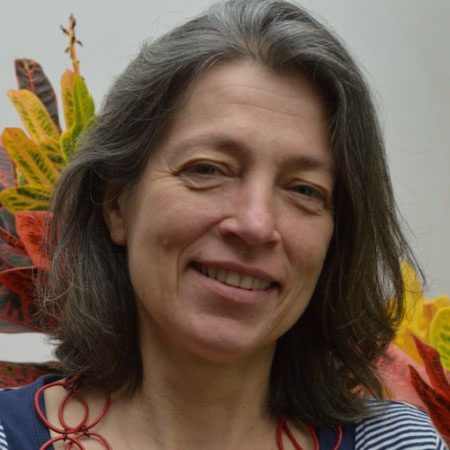 Foluke Quist-Wessel
Researcher at Biomass Research
Consortium
Coordinated by CETENMA, HOOP includes 23 partners from 10 countries around Europe.