About
Savonia is one of the largest and most versatile Universities of Applied Sciences in Finland with 6000 students and 500 employees. As an ambitious regional developer and international operator, Savonia has set the aim to be the most influential University of Applied Sciences in Finland by the end of year 2020. Their main tasks are: education, research, development and innovation and business activities. They educate strong professionals in six fields of study: Culture, Business, Natural Resources, Tourism and Hospitality, Engineering, Social Services and Health Care.
Role in the project
Savonia's will facilitate the Project Development Assistance in the Finnish Lighthouse city of Kuopio, participating in the PDA Feasibility, Technical and Legal study, acceptability actions and procurement process.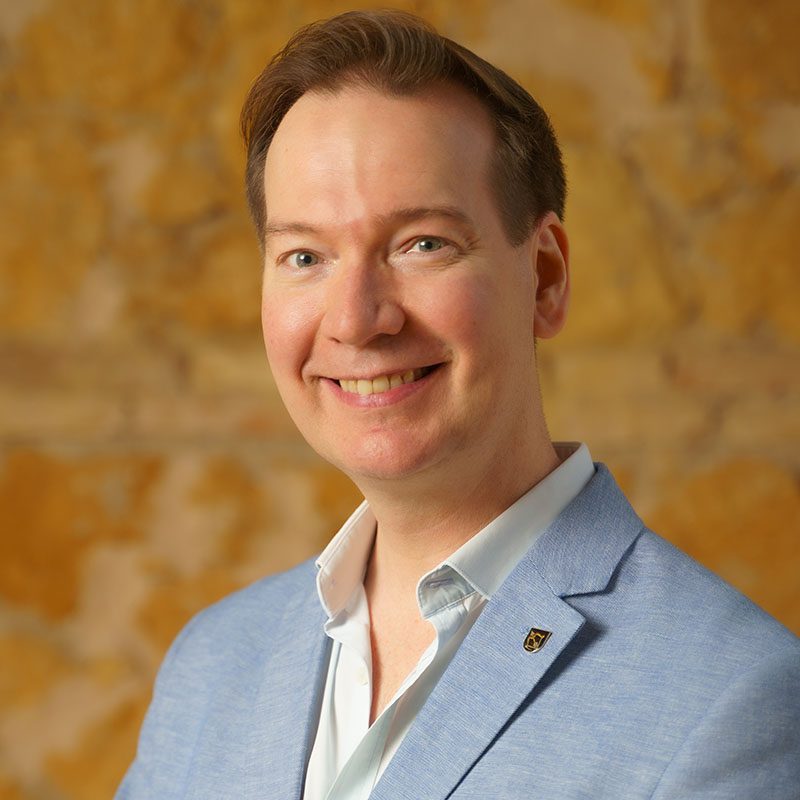 Harri Auvinen
Research and Development Manager at Savonia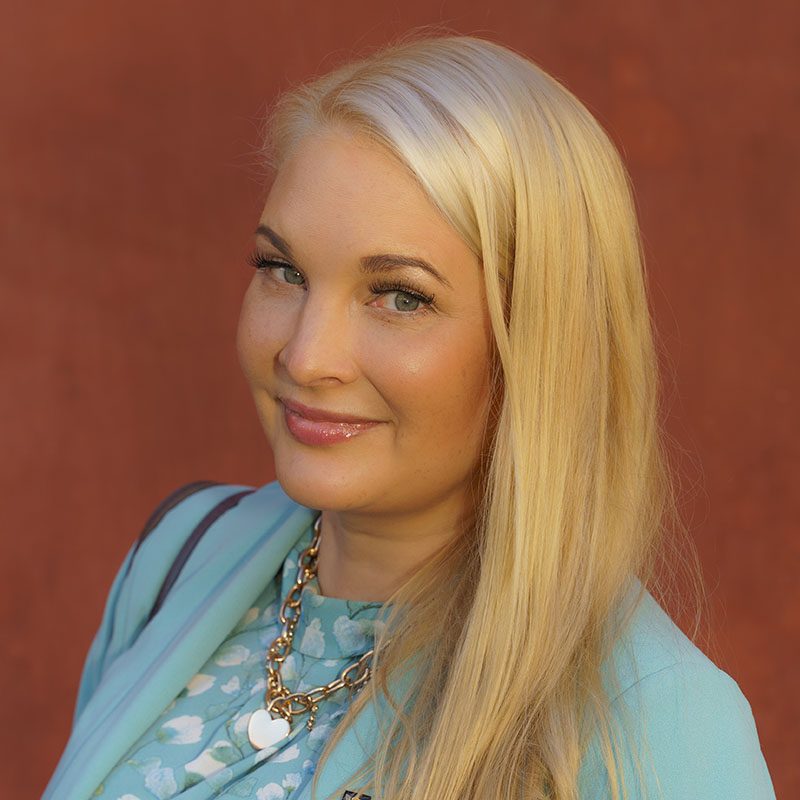 Ulla Santti
Project Manager & Lecturer / Business Development & Marketing at Savonia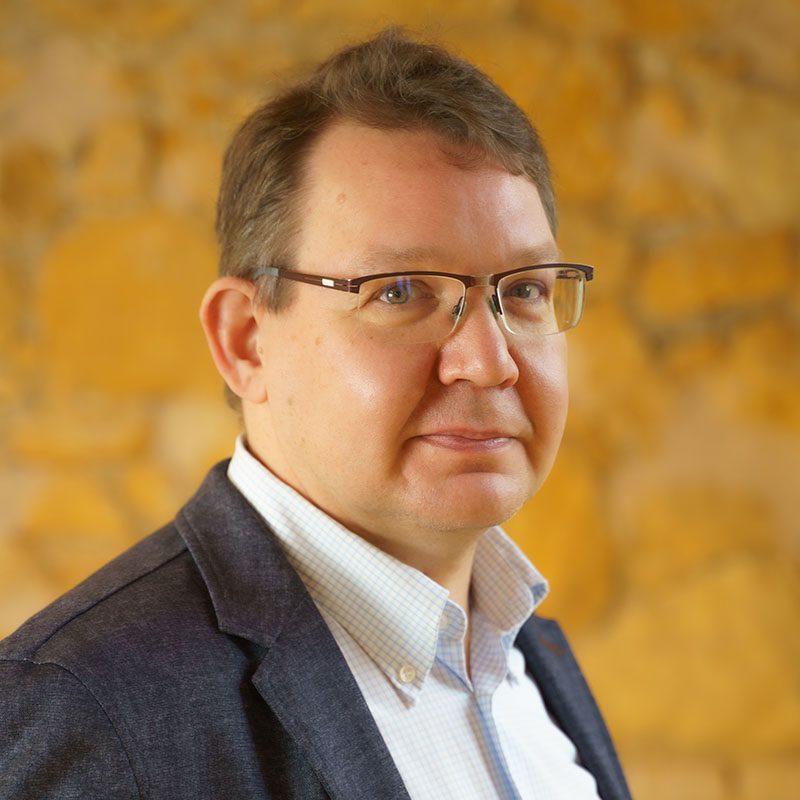 Kasperi Vuorikari
RDI Specialist at Savonia
Consortium
Coordinated by CETENMA, HOOP includes 23 partners from 10 countries around Europe.