About
RdA Climate Solution is an advisory boutique specialised in mitigation and adaptation strategies with special expertise in clean energy and sustainable finance. RdA, in addition to international experience, has strong expertise in the areas of project structuring, sustainable finance, and project and policy evaluation. With a deep market knowledge and track record, RdA partners with clients to provide critical integrated and independent solutions to address their business challenges, helping them to compete and prosper in a low-carbon world. The clients include SMEs and multinationals, financial institutions and public entities such as cities and central governments across Europe. RdA also support banks and private investors in the development of ready to invest projects.
Role in the project
RdA will use their expertise in the development of a new circular valuation method and the development of the HOOP Circular Investors Board.
David Ramos Silva
Project Manager at RdA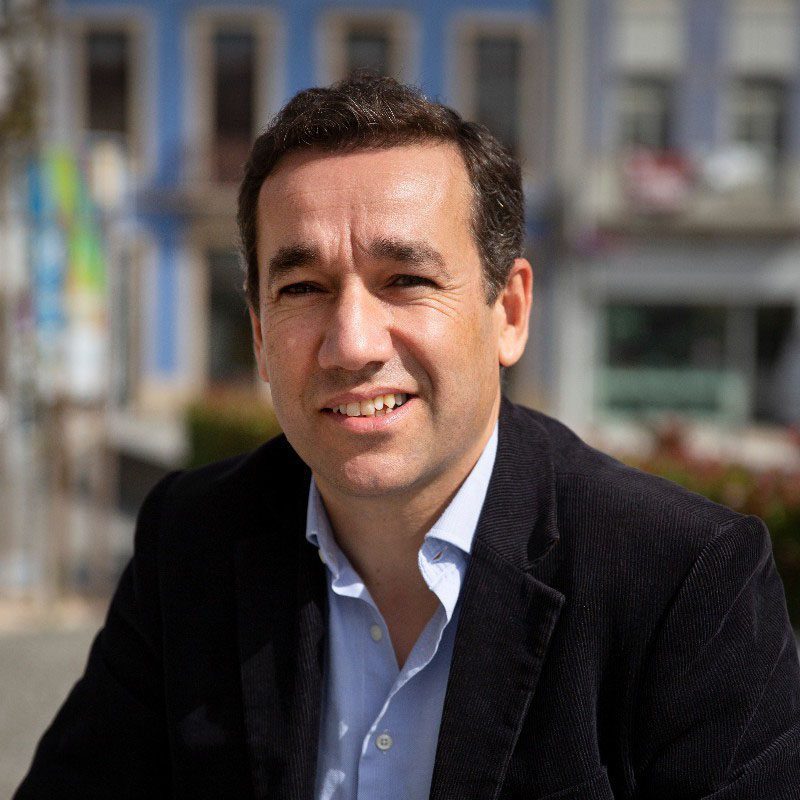 Jorge Rodrigues de Almeida
Founder and Managing Director at RdA
Consortium
Coordinated by CETENMA, HOOP includes 23 partners from 10 countries around Europe.