About
Founded in 2000 in Thessaloniki, DRAXIS is a dynamic company that focuses on providing specialised environmental consultation services and developing real life environmental ICT solutions. At DRAXIS, they strive to create a path to a sustainable future through research, development and piloting services in all areas where resources can be maintained i.e. in the water and waste management sectors, and in urban, rural and industrial environments. The provided services mainly target the fields of circular economy, waste management, sustainable agriculture, air quality and egovernment.
Role in the project
DRAXIS is involved in the PDA Feasibility study and business models, leading the work package on PDA Circular Bio-based Business Models. They are also heavily involved in the creation of the Urban Circular Bioeconomy Hub.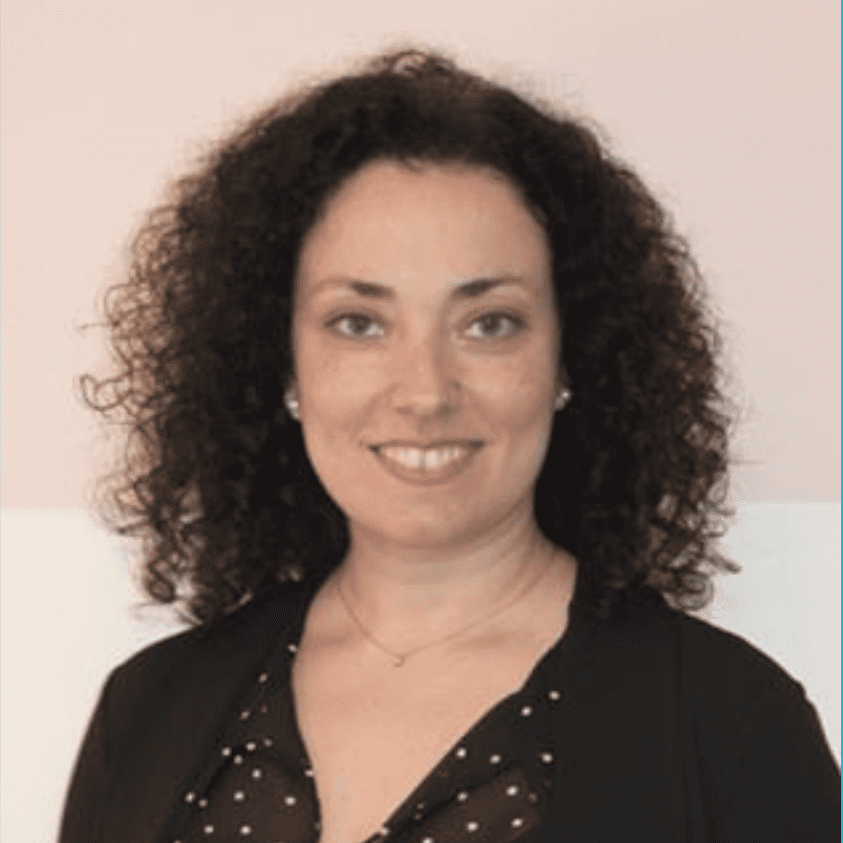 Evgenia Vogiatzidaki
Senior Project Managet – Circular Economy Expert at DRAXIS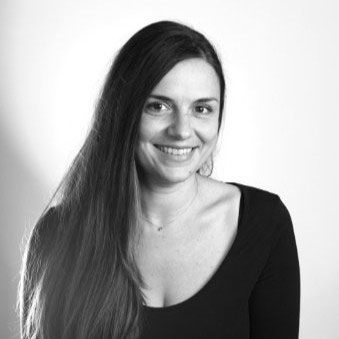 Katerina Valta
Senior Project Manager – Circular Economy Expert at DRAXIS
Consortium
Coordinated by CETENMA, HOOP includes 23 partners from 10 countries around Europe.