In Europe, approximately 20% of food is lost or wasted during its production and consumption. This is mostly a behavioural issue, which has a significant environmental and climate impact.
Food waste has a huge impact on limited natural resources, such as land and water use. The reduction of food waste is thus key for the establishment of sustainable food systems and the deployment of a circular bioeconomy, in which biological resources are used sustainably.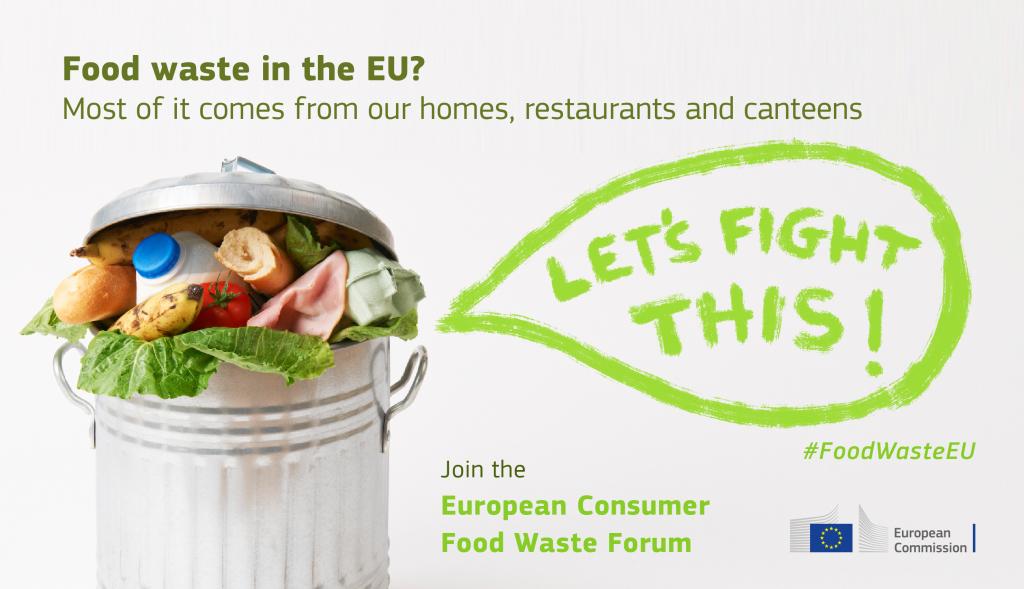 The highest share of food waste generated in the EU is estimated to be generated at the consumption stage, including households and food services. To fight this phenomenon, the recommendations developed by the EU Platform on Food Losses and Food Waste to prevent food waste need to be enriched with practical applications, case studies and actions to encourage and support consumers in adopting new habits.
The EU Joint Research Centre is setting up a European Consumer Food Waste Forum of researchers and practitioners in the area of consumer food waste prevention.
The forum will gather data and identify various evidence-based, practical solutions to reduce food waste at the consumer level, including household and food services, contributing to the work of the EU Platform on Food Losses and Food Waste and that of other players to help reduce consumer food waste.
Are you a researcher or practitioner interested in fighting against consumer food waste? You have time until 12 August 2021 to apply and become part of the European Consumer Food Waste! Click on the link below to find out how to apply:
Call for collaborators for the "European Consumer Food Waste Forum" | EU Science Hub (europa.eu)