About
NAFIGATE is a Czech technological company founded in 2011. NAFIGATE is focused on nanofiber applications and biotechnology. The company brings to the global market projects aimed at developing a new energy-efficient generation of nanofiber membranes for water and air purification technologies. Another key activity is the transfer of biotechnology Hydal and related applications. Biotechnology is the first in the world to use waste cooking oil to produce PHA natural polymers on an industrial scale. Hydal Biotechnology and its natural Hydal PHA based polymer applications represent a circular biotechnology solution for the replacement of microplastics and micro-pollutants.
Role in the project
NAFIGATE is involved in the PDA feasibility studies and business models.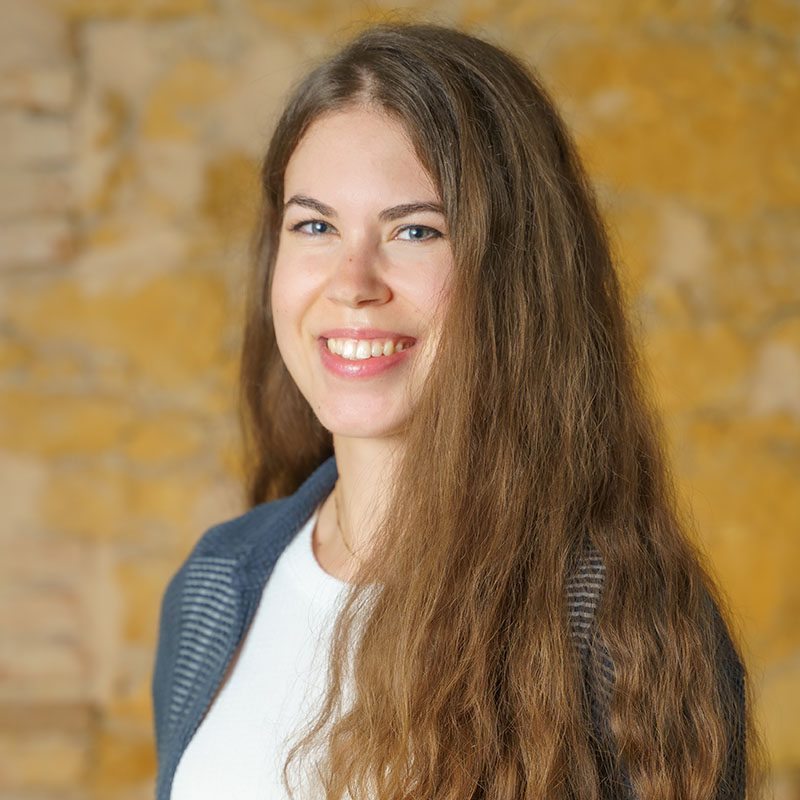 Silvia Kollerová
Biologist & Project Manager at NAFIGATE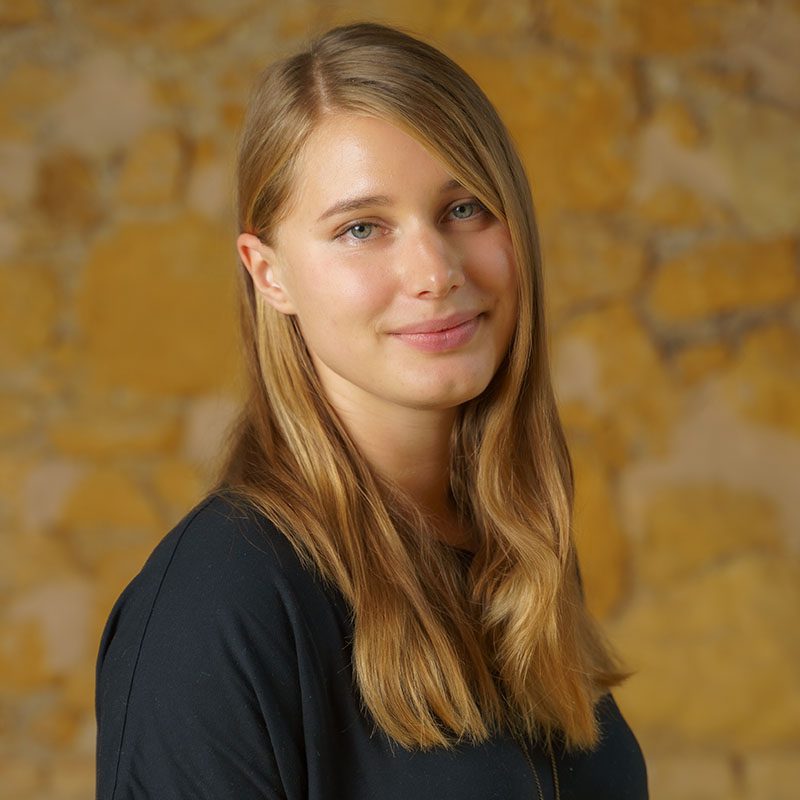 Veronika Melčová
Researcher at NAFIGATE Corporation
Consortium
Coordinated by CETENMA, HOOP includes 23 partners from 10 countries around Europe.